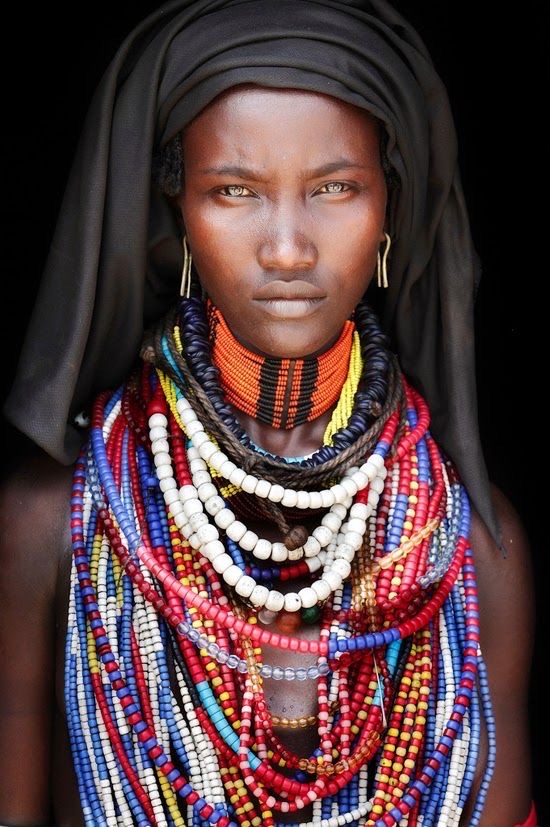 Anonymous beautiful faces from around the world with amazing style. Their fashion flair is undeniable. Each in their own way dress to impress. Instinctively, they achieve a mix of colors, textures and style enviable to any celebrity stylist. Seeing these faces, reminds us how strongly we are inspired by them in the modern world of fashion today.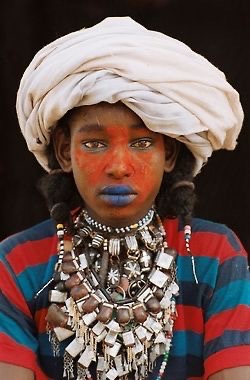 As a result, the styles or the looks that we admire on Paris, London, NY or Milan catwalks simply interpret the fashion flair coming from these different parts of the world. It is clear that traditional ethnic dress from around the world inspires modern fashion. The diversity of style is impressive.
Some of the most prominent world's designers and fashion houses are  turning to the ethnic motifs in their newest collections. They are drawing inspiration from the distant cultures of Asia and Africa, and a myriad of their tribes.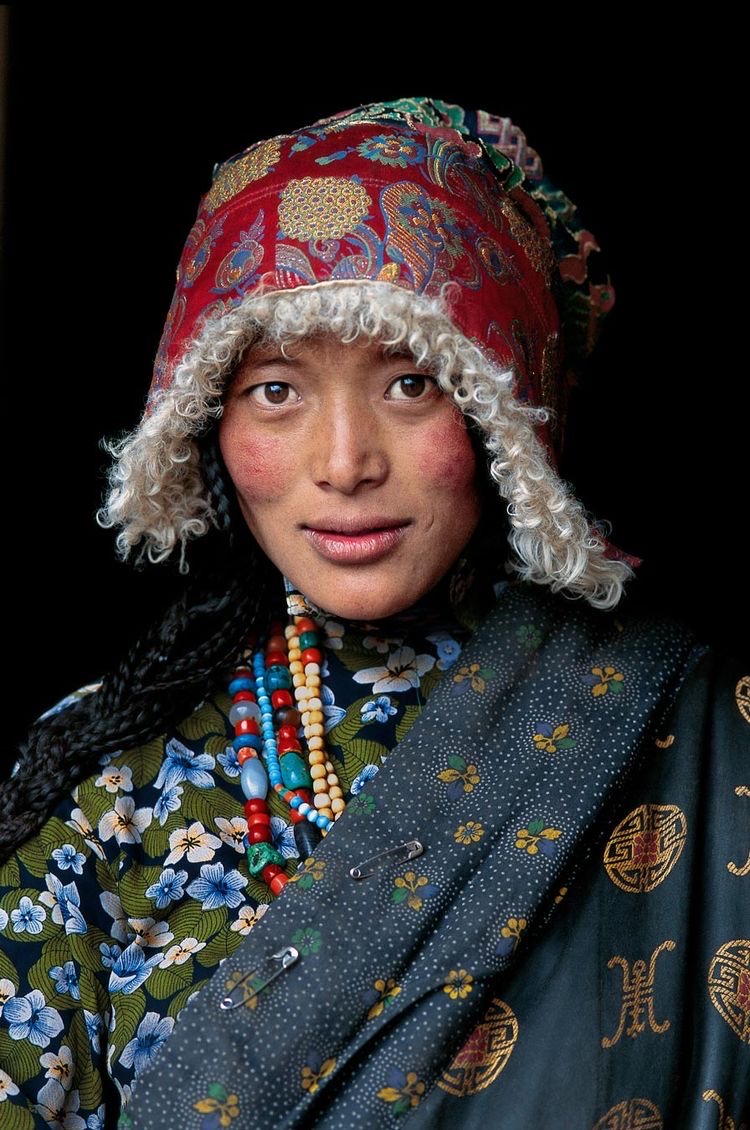 Designers, such as Yves Saint Laurent, Christian Lacroix, Dries van Noten, John Galliano, Kenzo, Vivienne Tam, Yeohlee and many others, have taken their inspiration from a variety of Asian, African, Arctic, Native American dress forms and aesthetic styles and created colorful collections evocative of the past or faraway lands.
One should not forget that historically, luxury has been associated with foreign origins. Novel and sumptuous goods arrived through trade routes. Designs and production methods of these imports were imitated, and whole industries-such as Italian and French silk production-were founded to cater for what had initially been a demand for exoticism.
As the expression goes "The devil is in the detail " and here the details are paramount: tattoos, patterns, paisley, ornaments, beads, feathers, shells, batik, sheepskin lining, silks, painted faces, layered fabric, mix and match, florals, stripes – the list is endless. A style is so personal, so defining.
Each of their styles is a feast for the eyes and inspiration for us all.