"Sometimes the most ordinary things can be made extraordinary just by doing them with the right people."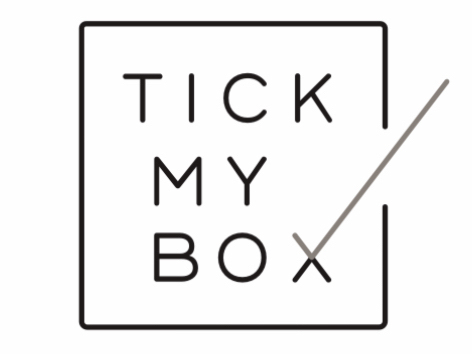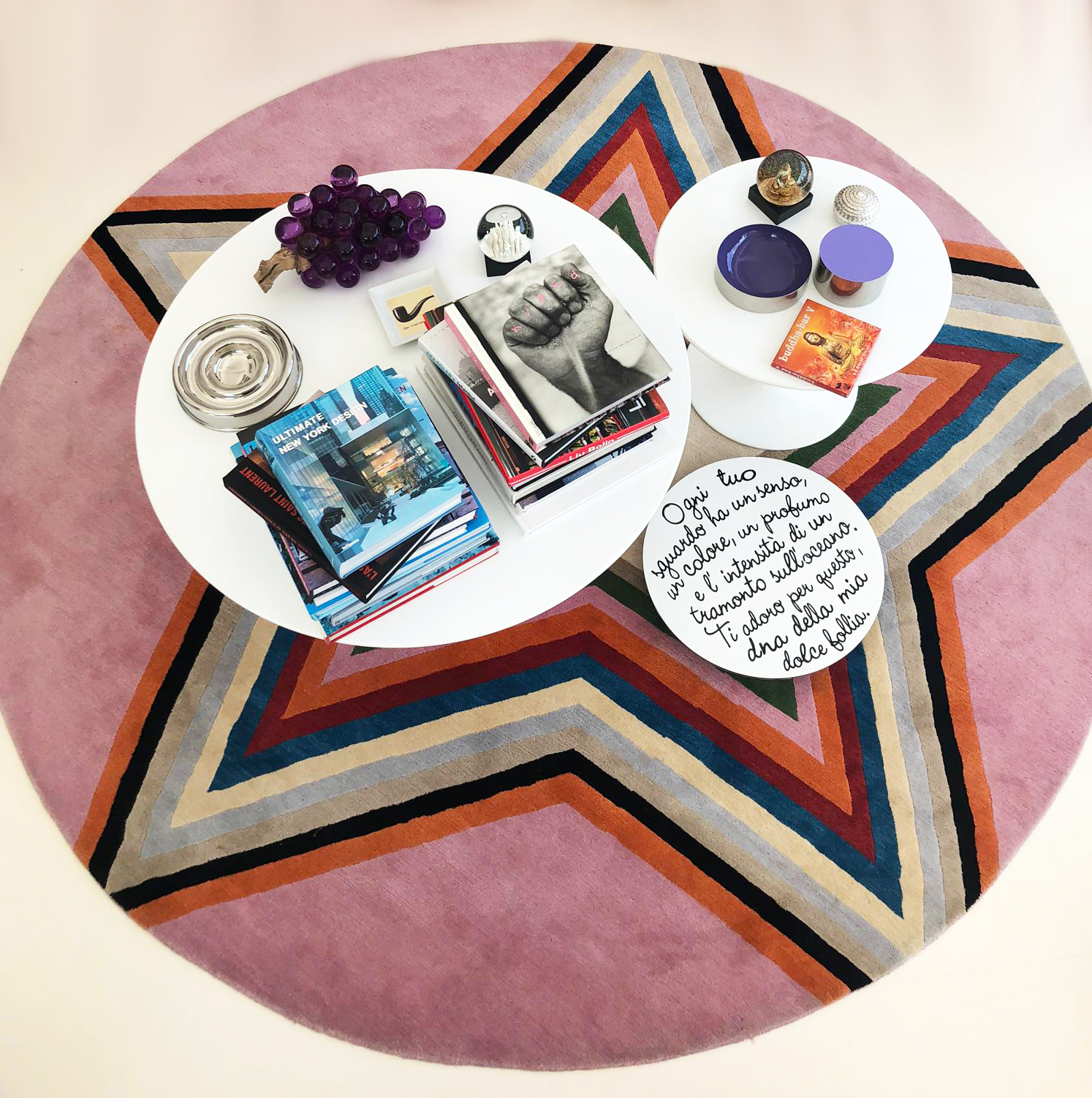 Bienvenue,
Tick My Box est un concept innovant de boutique éphémère qui aime créer et collaborer.
En proposant des rendez-vous ponctuels autour de thèmes différents, la plateforme Tick My Box fait le lien entre la marque et le consommateur et propose avec chacun de ces pop-ups, un échange, une expérience, une sélection éclectique.
Forte de son expérience dans le monde de la décoration et de la vente, Roxane qui a fondé Tick My Box,  comprend que les attentes des clients à l'ère du digital ont radicalement changées. Certaine que le "retail" doit se réinventer, elle perçoit que la consommation des biens habituelle est délaissée au profit d'expériences uniques et personnalisées.
Elle se lance dès décembre 2018 dans la création de son nouveau concept Tick My Box. 
CONTACT US: info@tickmybox.ch
Welcome,
Tick My Box is an innovative pop-up concept that loves to collaborate and create.
Each pop-up is based on a theme showcasing the work of designers, artists or brands selected accordingly. The pop-up   connects the brand with the consumer by offering a new retail experience and an eclectic selection.
Drawing her experience from the world of retail and decoration, Roxane founder of Tick My Box, understands that customer expectations in the digital age have radically changed.
She strongly believes  that "retail" must reinvent itself by creating unique and personalized experiences for the customer.
Tick My Box  launched in December 2018.
Hits: 7857