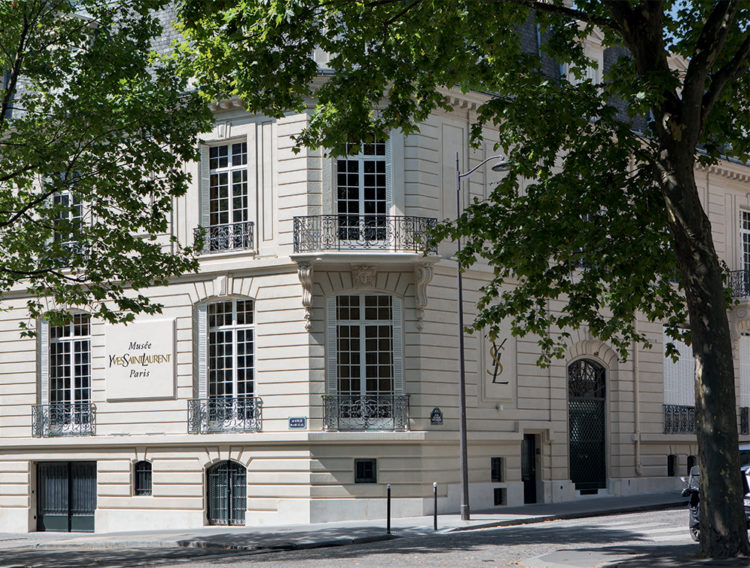 Paris is always a good idea.
Each time I return to this beautiful city, my breath is taken away by its beauty.
In the early morning when the city is still asleep, late at night with its bright lights and shimmering Eiffel Tower, or under the rain walking on the cobbled stone boulevards. The sentiment is the same.
During my last visit, I discovered a gem of a museum which I highly recommend not only for fashion lovers but for Paris lovers too :The Yves Saint Laurent Museum.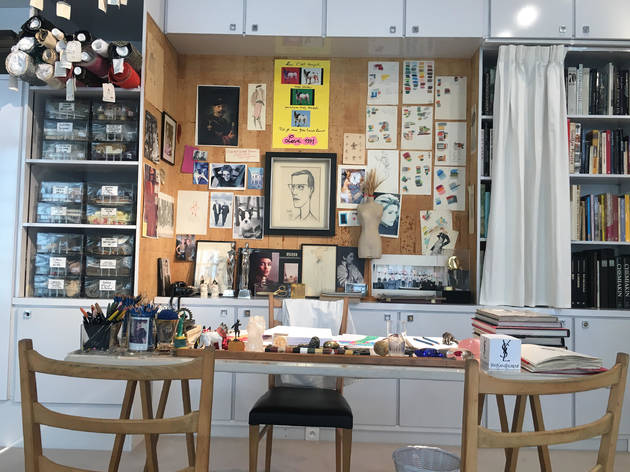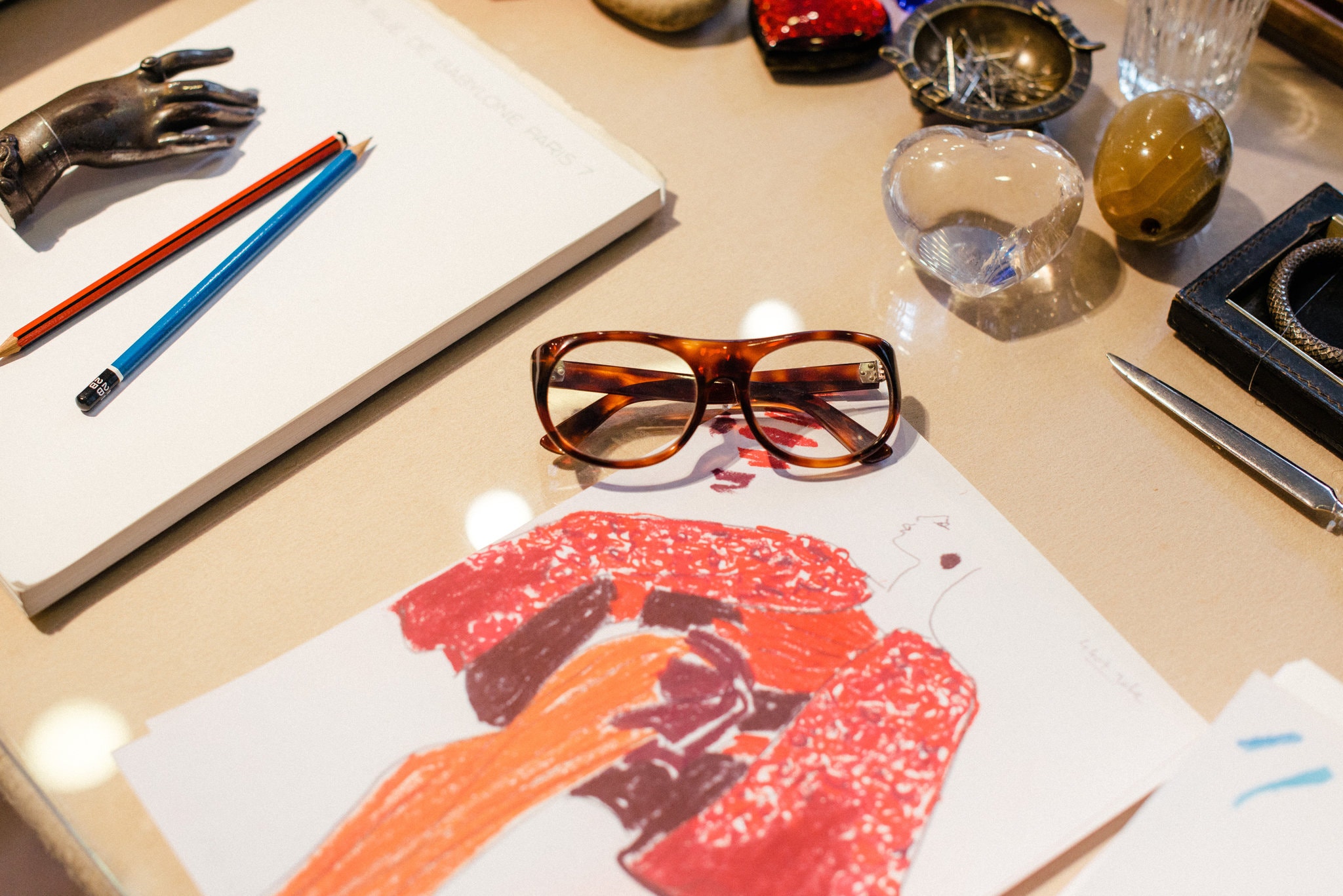 Here are presented dresses, accessories, costume sketches, photos and videos to the public in a 450 m² exhibition space.
Dedicated to one of the most iconic couturiers of the 20th century, the museum is housed in a Second Empire mansion, in which the designer's teams worked for 30 years.
Located at 5 Avenue Marceau, the highlights include the reception rooms formerly open to clients, more than 5,000 prototype dresses prototypes and the Studio, the nerve centre where all the collections were designed.
I was fortunate enough the visit this amazing place last year during a visit to Paris. The most touching and magical moment for me was I entered the "Studio" de Monsieur.
A quiet sanctum where he conducted fittings with his team. His desk, a piece of plywood covered in muslin and set on sawhorses is still covered with his precious bibelots and talismans, including the walking stick of his mentor Christian Dior.
A pair of glasses, piles of art books, drawing pencils, a dog figurine and bits and pieces scattered on his book shelves and desk, just as though he had momentarily stepped out of the room.
Mr. Saint Laurent lived elegantly. His homes in Deauville and Marrakesh that he shared with his bulldog Moujik, were lavishly decorated and filled with antiques and artwork.
His sense of aesthetics is mind blowing. I am personally in awe of such talent. Despite battling depression, drug addiction and serious health issues through out his life, this boy-wonder dazzled and has come to be one of the most influential couturiers of the second-half of the 20th century.
He will remain to be one of great names of French Haute Couture.