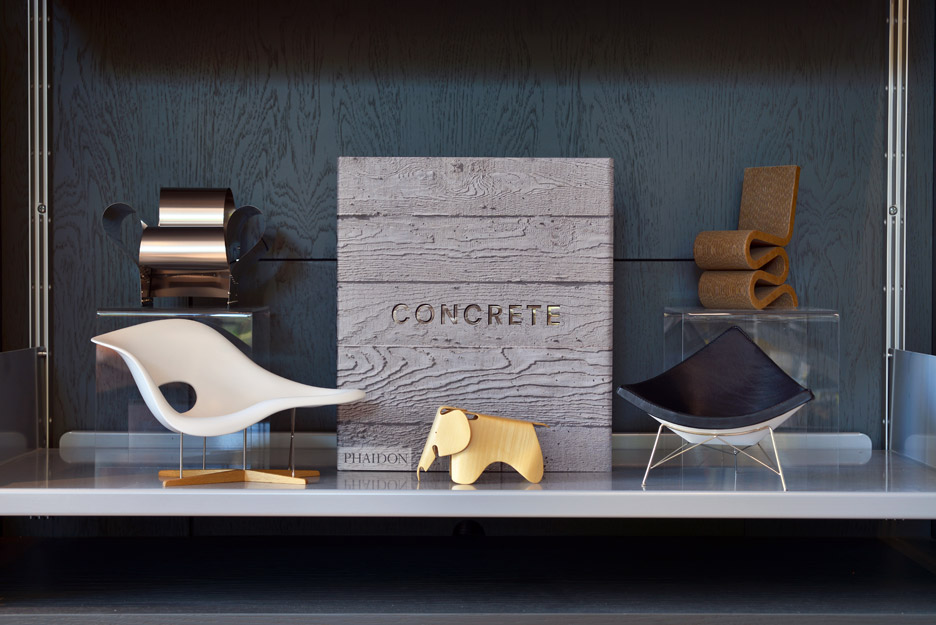 Take A Seat. My interest in chairs goes back to many years ago as an interior design student living in NY.
One of the mandatory courses, « Historical Styles », introduced me to periods, styles and the evolution of design. The classes were complemented with regular visits to museums and showrooms. With time my eye became familiar with the different shapes, forms and textures of the most significant chairs.
Essential in our everyday lives, the chair is the most widely used piece of furniture. It was not always an article for ordinary use. In the past, it was mainly a symbolic object representing authority.
Dating back from at least the times of Early Egypt, the chair was covered in cloth or leather made of carved wood and were much lower than today. The Pharaoh sat on a throne but the average family seldom had chairs.
Later in Europe with the Renaissance, the chair ceased to be a privilege of state and became a standard item. Anyone who could afford one, had one. Soon the chair began to change every few years to reflect the fashions of the day.
By the 1880s with the industrial revolution, chairs became more common and a seat was provided for each family member. The modern movement of the sixties produced new forms, new materials and mass production. With it, an explosion of creativity gave way to the Butterfly chair, bean bags and the egg shaped swivel seats. Mechanical and technological advances revolutionized the ordinary chair.
To illustrate the evolution of chair design, Vitra, the prominent Swiss family-owned furniture company has produced over the years a wonderful collection of miniature chairs spanning 1820 to 2006. Exactly one sixth the size of the historical originals, the chairs are all true to scale and precisely recreate the smallest details of construction, material and color.
The miniature replicas of iconic chairs from the Vitra Museum collection encapsulate the entire history of industrial furniture design from Art Nouveau to the the Bauhaus and Postmordernism to the present day.
According to Rolf Fehlbaum, Chairman Emeritus of Vitra,

« Chairs are important historical artifacts that represent a particular moment in time. They reflect techniques of the time and highlight the selection of materials of each period. »
Vitra explores the vast history of chair design in its documentary titled Chair Times – A history of Seating from 1800 to today Directed by Heinz Bütler, the film features a team of design experts who use the 125 different seating objects to explore the way that seating has changed from the 19th to the 21st century.
As one browses through numerous design books dedicated to furniture, it is fascinating to see the evolution in chair design and indirectly how our society has been transformed. From a symbol of authority in Antiquity to an ordinary comfortable seat today, the chair has evolved with time but remains the perfect reflection of its time.
Bet you'll be paying more attention to that ordinary chair from now on….
www.vitra.com
Hits: 109