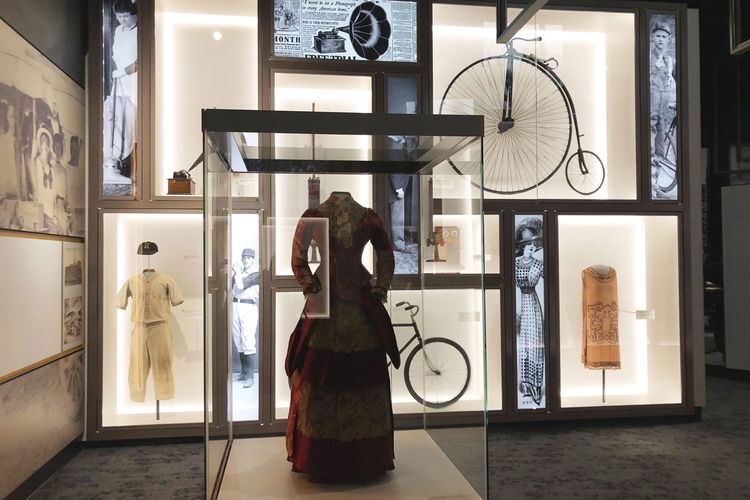 As we deal each in our own way with these challenging times, the Yorkshire Museum in England has come up with an amusing way to keep art collections and more importantly the public's attention alive. Thanks to their initiative, museums from around the world share images of their collections with the public even as their doors are closed. So what is the Epic Curator Battle ?
The Yorkshire Museum launched a weekly #curatorbattle on Twitter which consists in showcasing their objects related to a particular theme.
Replies have come from around the world such as the Hermitage in Russia, the German History Museum, Oshawa Museum in Ontario, Canada, the New York Historical Society, and America's first museum – the Charleston Museum. It has also been popular in the UK, with museums such as the Imperial War Museum, Bank of England Museum, curators from the National History Museum, the Ashmolean Museum, and many Yorkshire museums getting involved.
The curator battle has been gradually building as more and more museums and the general public look at our Twitter feed every Friday to see what theme we're going to pitch," Millicent Carroll, digital engagement officer for the York Museums Trust,
The themes vary each week and as Taylor Dafoe reports for artnet News, past iterations have included calls for institutions' dullest, prettiest and deadliest items, as well as a delightful Easter-themed competition for collections' "best eggs. More recently the themes include #CreepiestObject and #SassiestObject.
Fish tailed monkey mermaids, a snuff box for storing pubic hairs, a zombie blowfish, a plague mask or a bun of human hair from the head of a 3rd century Roman woman, are some of the curiosities showcased. Institutions readily rose to the challenge with the bizarre and sinister submissions for the #CreepiestObject theme .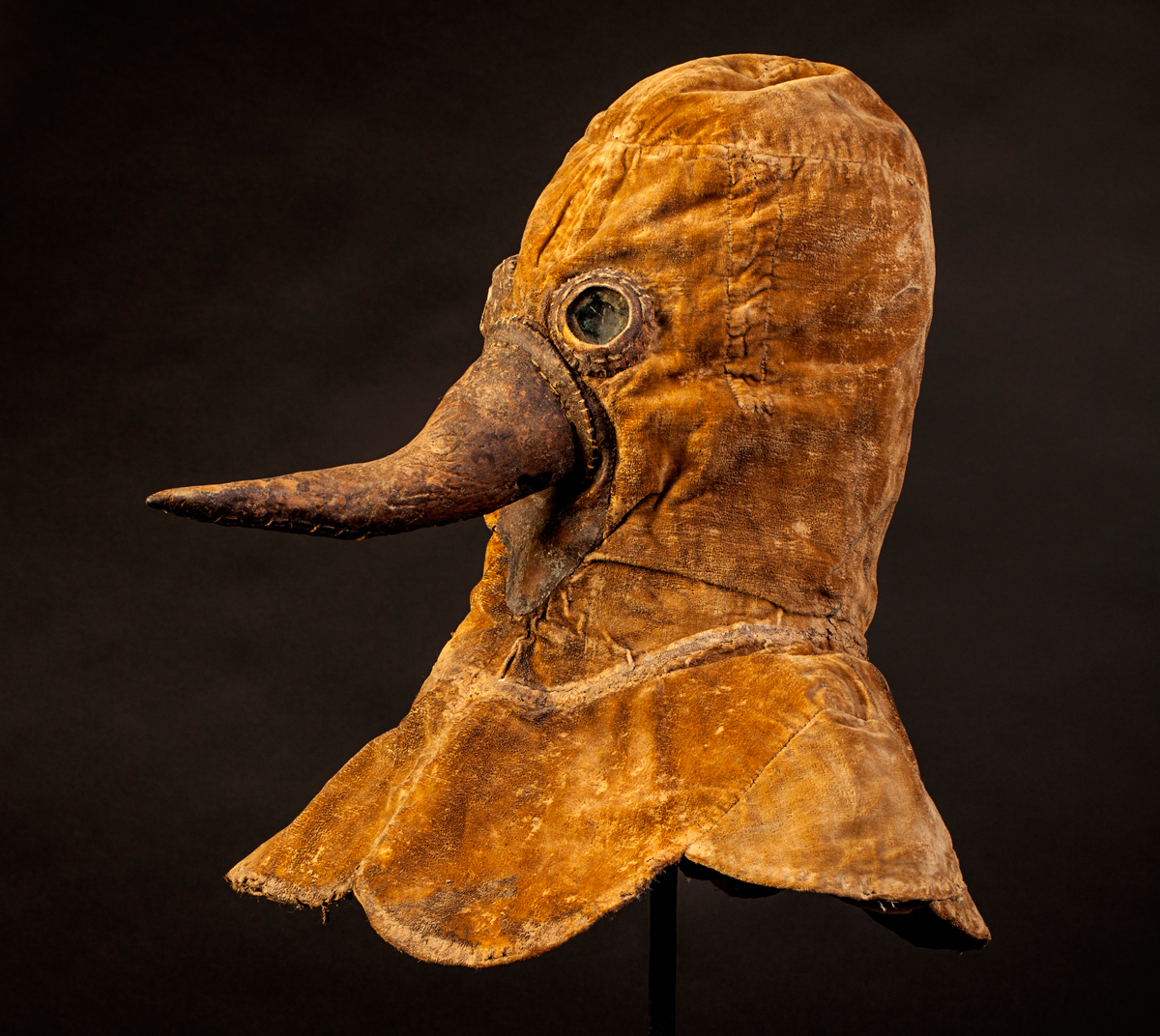 And it looks like the staff of the Yorkshire Museum is doing one heck of a good job. Their creepy object #CreepyObject tweet has had nearly 10K likes and 4K retweets, gaining the museum 2.6K followers over the weekend alone.
Not bad at all.
The Yorkshire Museum threw down the gauntlet and the challenge has been overwhelmingly accepted.
@YorkshireMuseum