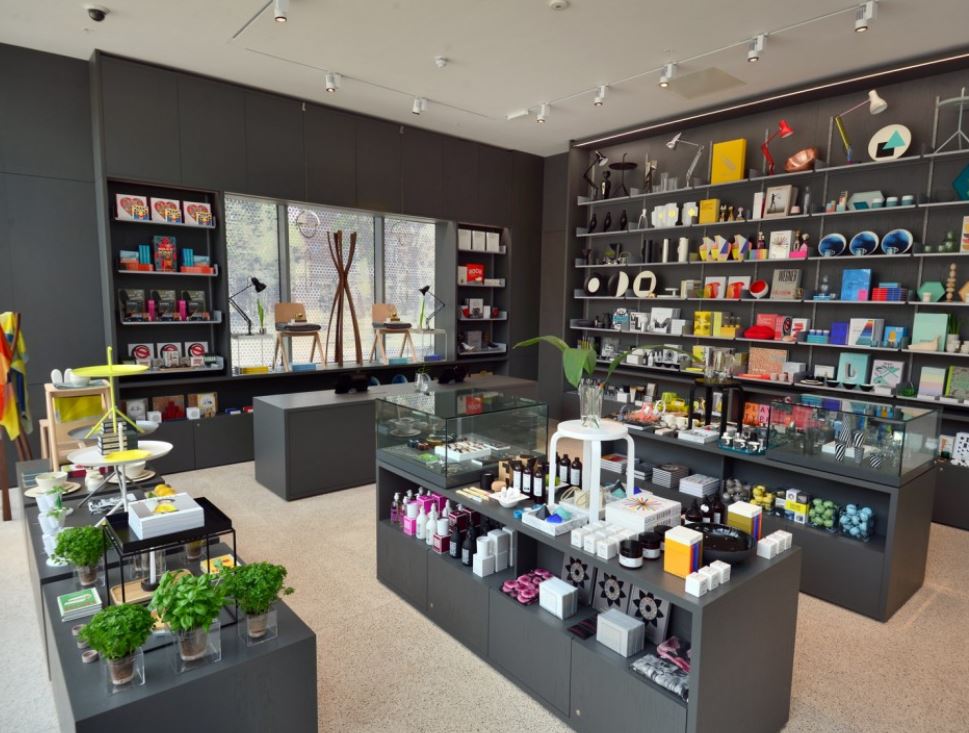 'Moving the Design Museum to Kensington is the most important moment of my long career in design so far. It will allow all our dreams and ambitions for the museum to come true, to create a world class space with the size and scope for the serious promotion and celebration of design and architecture in this country.'
The Design Museum has opened its first ever retail space, moments away from the museum's new west London site.
Located on Kensington High Street, the Design Museum Shop presents a curated edit of design classics, collections based on current exhibitions and an ever-changing array of design-focused objects from around the world.
The interior created by the new museum's designer John Pawson, mirrors features that will be seen inside the new venue, including stained oak flooring and terrazzo surfaces.
Definitely a visit destination for all those design afficionados.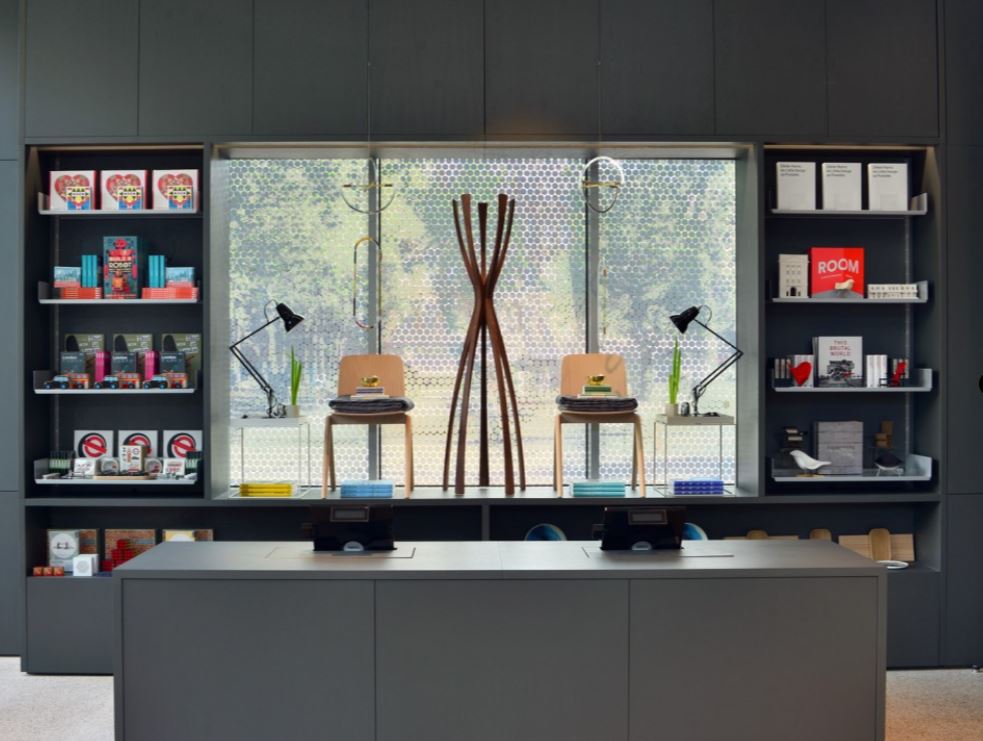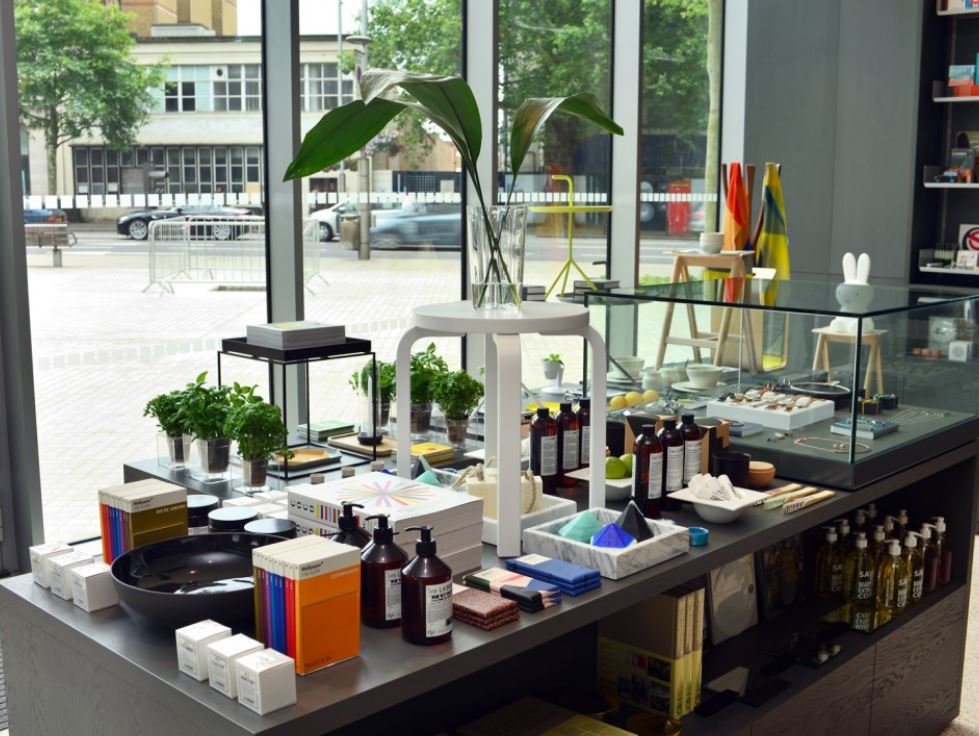 Hits: 73