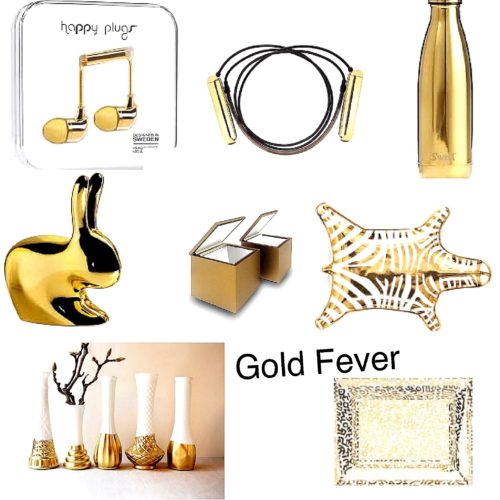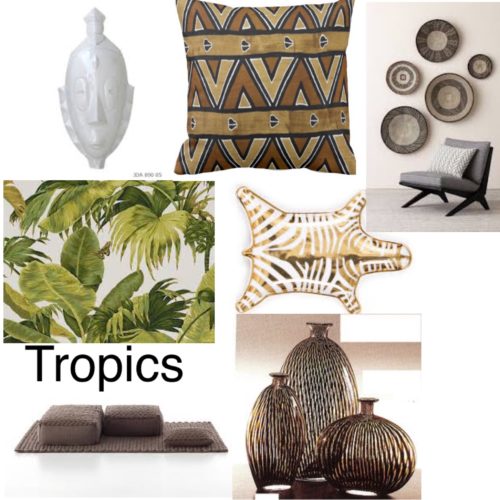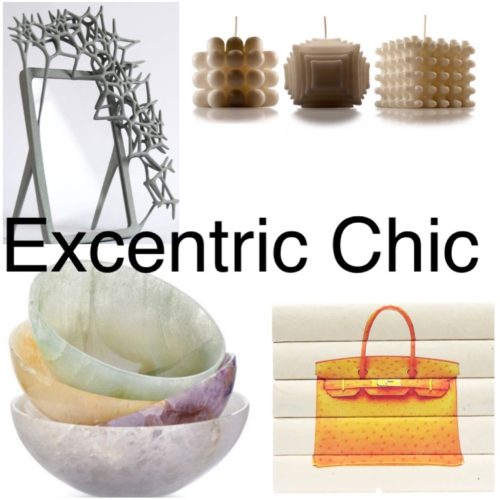 "IF YOU INSPIRE ME, YOU TICK MY BOX" 
Besides TICK MY BOX's pop-ups , I regularly come across brands, products, concepts or talents that inspire me. 
I enjoy sharing this with you either on my TMB blog or for a more visual impact on my Insta account.
TICK MY BOX on Instagram is a mood board that keeps my finger on the pulse of  fashion, design, architecture, lifestyle, art, people or events of today. The sources are boundless. 
There are of course some timeless favorites that inspire me. Here are a few.  
Courrèges, Twiggy, mini skirts, vinyl boots, lava lamps, flower power, Austin Powers, Swinging London. James Bond, the residences of his evil enemies, always so much cooler ; Richard Neutra and Oscar Niemeyer architecture, Palm Springs and its stunning mid-century architecture, Slim Aaron's glamorous world.
Astrud Gilberto's voice in a  Girl from Ipanema, Motown music & George Michael, the colorful dresses of Valentino Haute Couture or Paco Rabanne's iconic disc dress.
Barbarella's futuristic look. Eero Saarinen's tulip chairs, Vernon Panton's mother of pearl disc lamps, bean bags. Sixties cult tv series such The Prisoner, The Saint, The Avengers.
The cities of Hong Kong & Istanbul. The elegance of Italian design, the Brits for their mix of tradition and funkiness and the effortless refined sophistication of Japan. The pinks, the oranges, and yellows of India and the different shades of blues of the oceans across the globe. The lush greens of Bali and the surf in Maui.
Giovanna Engelbert, Bureaubetak, Marcio Kogan, Another Magazine, Tarantino movies.
to name a few.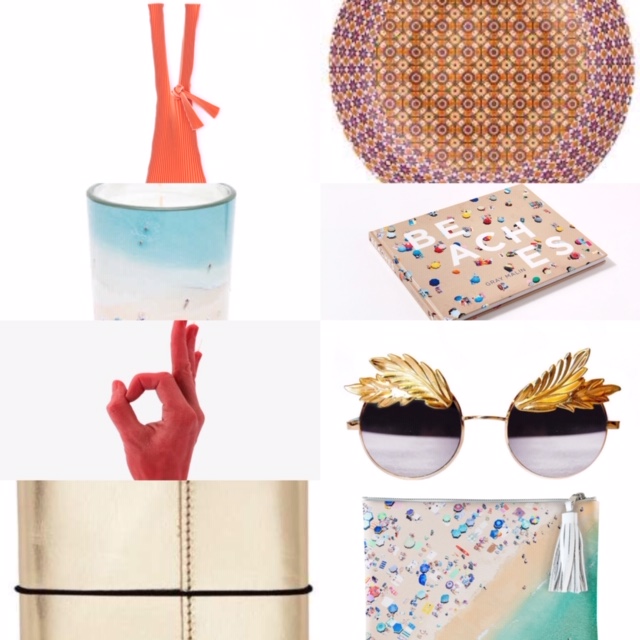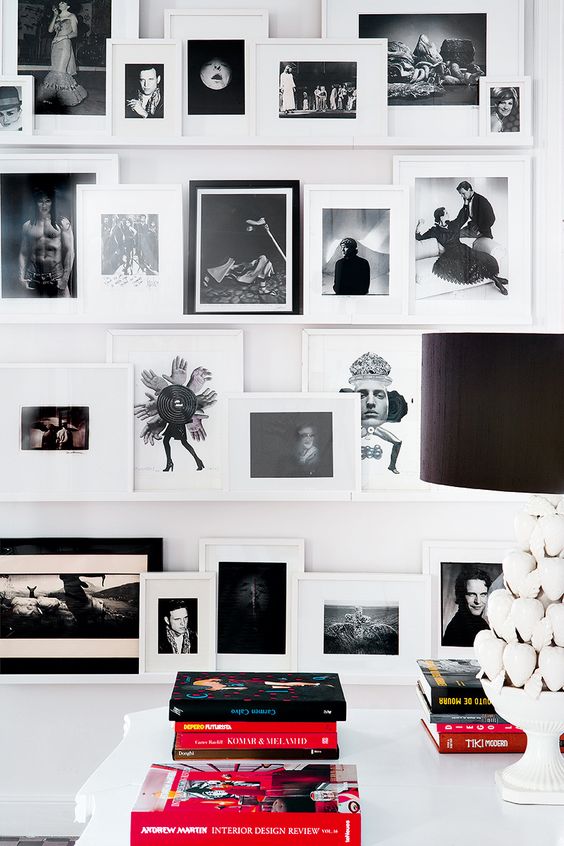 Hits: 1082